Your subscription will include: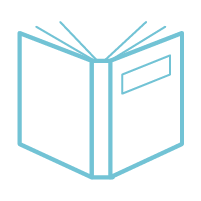 FREE Book for all annual subscribers
A FREE copy of Peter's book, Join The Rich Club ($470 of VALUE for ONLY $397)

Three weekly newsletters
Stock & investing insights straight to your inbox every Monday, Thursday & Saturday.

Q&A forum
Have your questions answered by Paul Rickard, read the responses to other people's questions.

Regular webinars
Monthly in-depth stock analysis as well as a weekly live and interactive Zoom session where you ask Peter Switzer & Paul Rickard questions.

Income and growth model portfolios
Designed and updated each month by Paul Rickard.

Complimentary tickets to Switzer events
Including our annual Income Conference, Investor Strategy Day, Listed Investment Conference and Small & Micro Cap Investor Days.

Access to resources
Browse all historical editions of the Switzer Report, search for specific stocks and enjoy educational resources.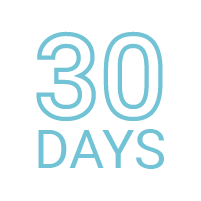 30 Day money-back guarantee
If the Switzer Report isn't what you were expecting or it didn't live up to expectations, we will refund your credit card.